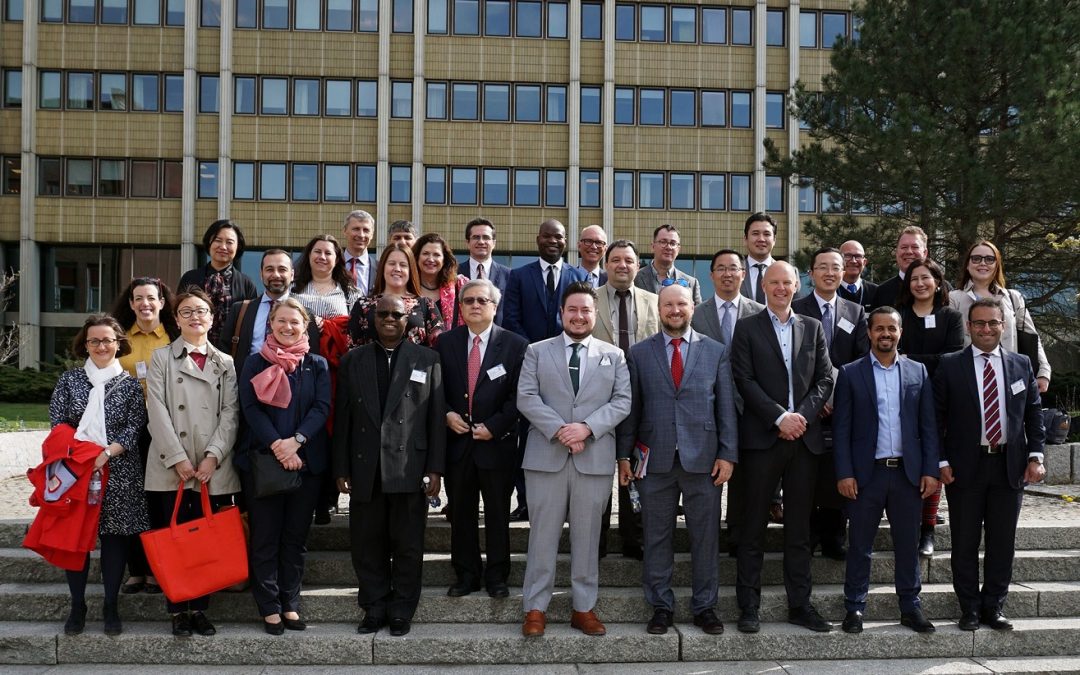 On 25-26 April 2019, a delegation of 27 diplomats from 18 countries - members of the Association of Diplomats Stockholm (ADS) - visited Gothenburg region. The ADS visit was aimed to bring a better knowledge about Sweden's second largest city. With the support of...
read more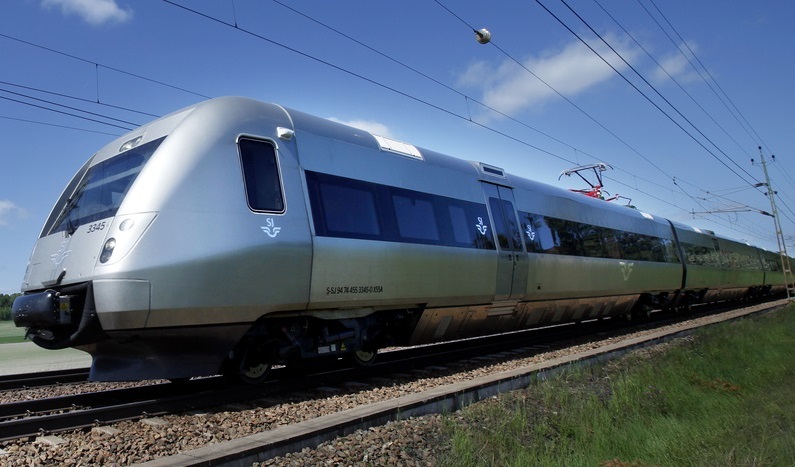 Through a signed agreement between ADS and SJ*, any embassy (including diplomatic and non-diplomatic staff) or international organisations in Sweden can take advantage of the discounts listed below on train tickets, cost free. The agreement may be used...
read more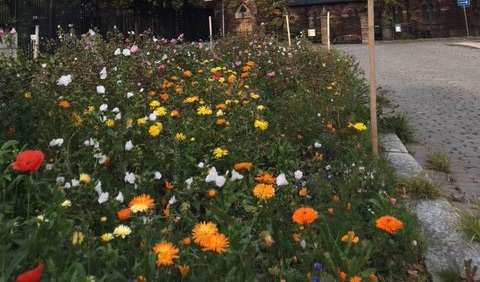 During International Day for Biological Diversity (IDB) in 2018 several Embassies joined the initiative to support pollinators by planting urban wildflowers in Diplomatstaden in Stockholm (see below).Since then, the Diplomatic community has played a central role in...
read more