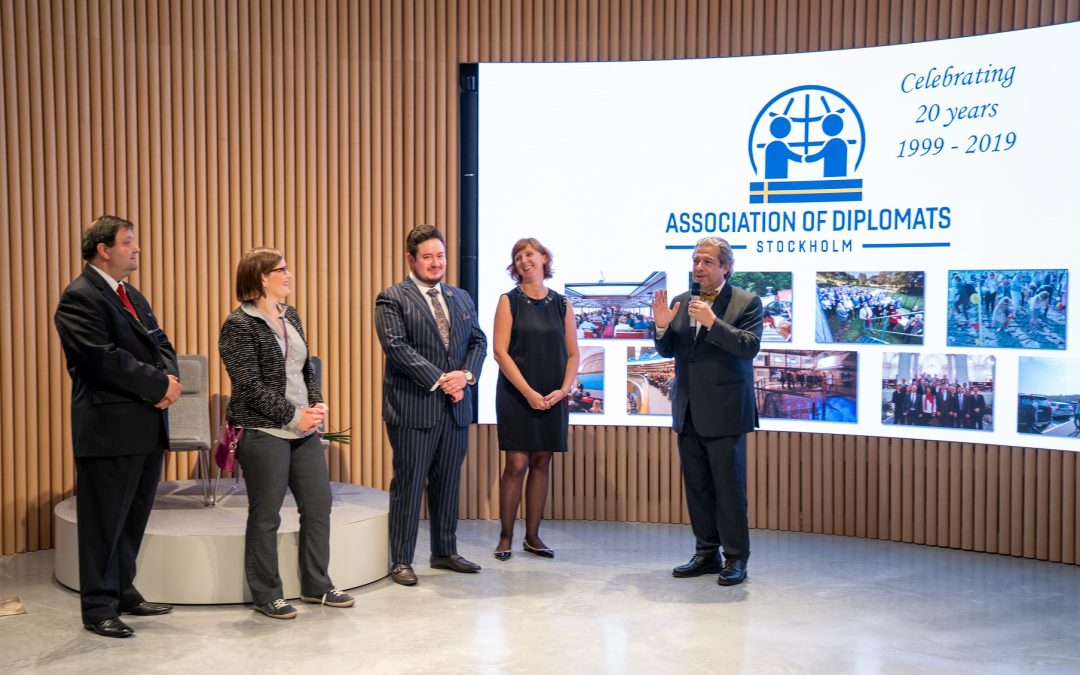 2019 marked a milestone for the Association of Diplomats Stockholm, celebrating 20 years as an organisation within the diplomatic community in Stockholm. The origins of ADS was a group of five friends together with their families organising social events throughout...
read more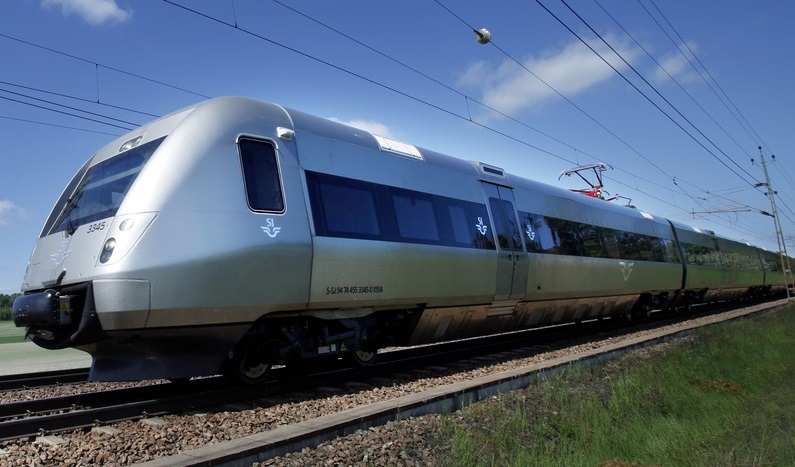 Through a signed agreement between ADS and SJ*, any embassy (including diplomatic and non-diplomatic staff) or international organisations in Sweden can take advantage of the discounts listed below on train tickets, cost free. The agreement may be used...
read more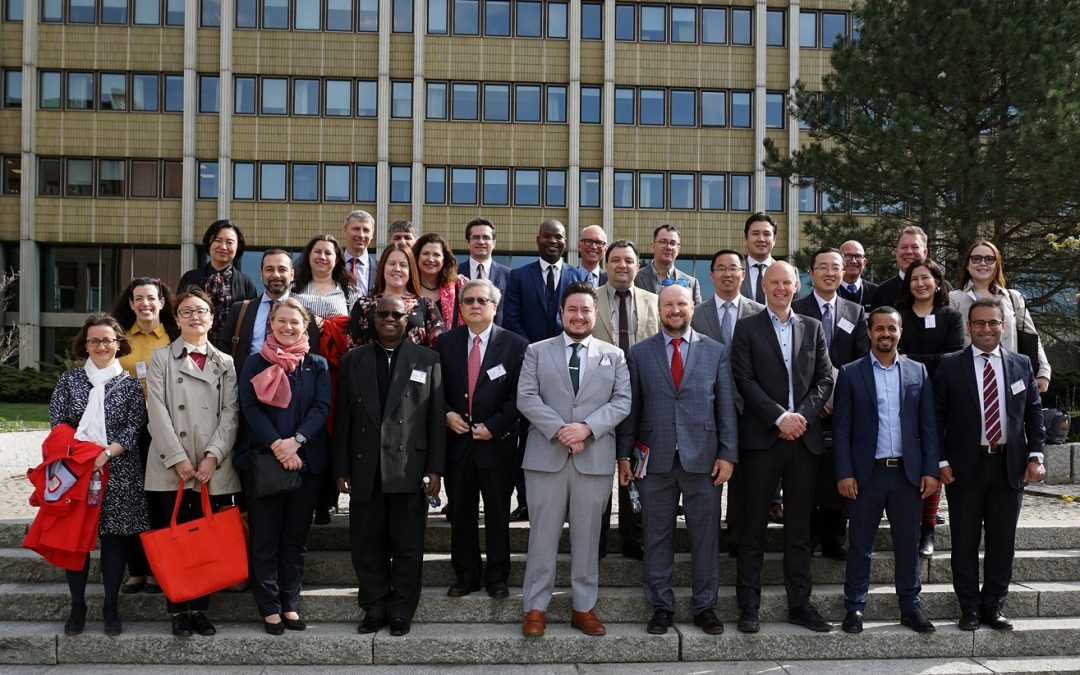 On 25-26 April 2019, a delegation of 27 diplomats from 18 countries - members of the Association of Diplomats Stockholm (ADS) - visited Gothenburg region. The ADS visit was aimed to bring a better knowledge about Sweden's second largest city. With the support of...
read more