The Association of Diplomats Stockholm (ADS) is an organisation of Diplomats accredited to the Kingdom of Sweden, who are committed to promote and foster good relations within its professional network and with Swedish society.
Welcome to Stockholm!
Stockholm, the heart of Scandinavia and the capital city of the Kingdom of Sweden, is one of the largest diplomatic capitals in the world. Host city to 110 diplomatic missions and several international organizations, it's a prominent site for conferences, trainings, lectures and workshops.
Situated in Stockholm, the ADS remain to be a driving force in fostering fruitful dialogue and promoting profound cooperation among diplomatic missions, international organizations and the Swedish professional environment. You may read more about our memberships here.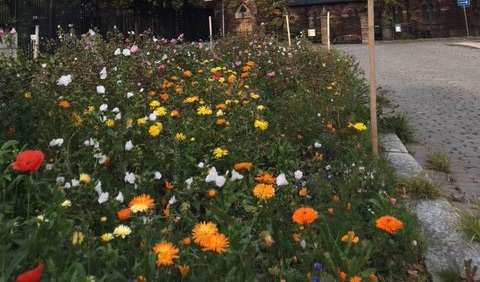 During International Day for Biological Diversity (IDB) in 2018 several Embassies joined the initiative to support pollinators by planting urban wildflowers in Diplomatstaden in Stockholm (see below).Since then, the Diplomatic community has played a central role in...
read more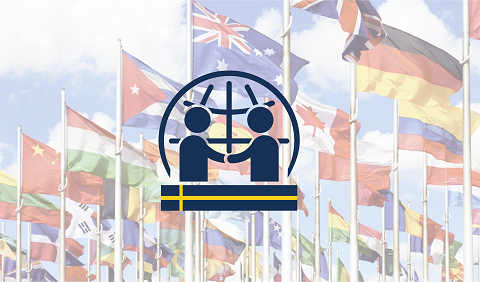 The Association of Diplomats Stockholm (ADS) will soon celebrate its 20th year anniversary and throughout the years it has proved to be a meeting point for the Diplomatic community of Stockholm. Its leadership and members are happy to welcome you to the...
read more
After work at the Winery Hotel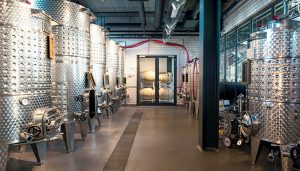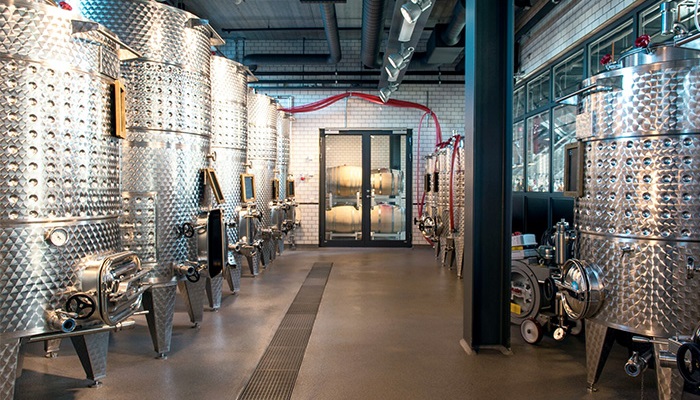 Date: 22 Mar
Time: 18:00 – onwards
Sustainability and Startups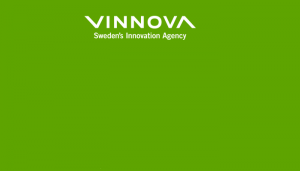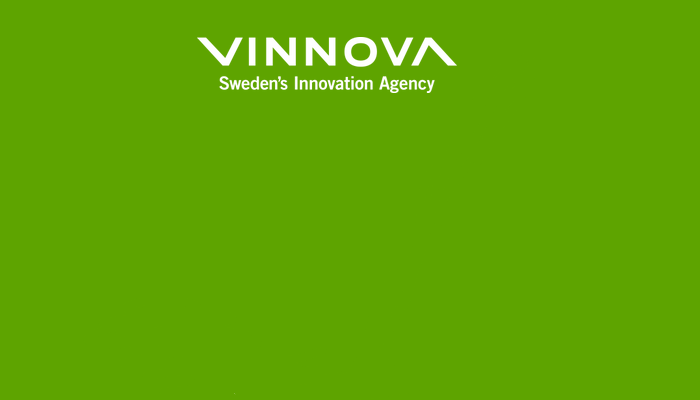 Date: 11 Apr
Time: 15:30 – 17:00
Delegation trip to Gotenburg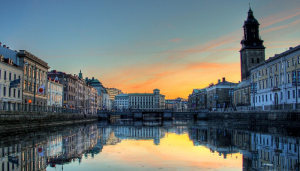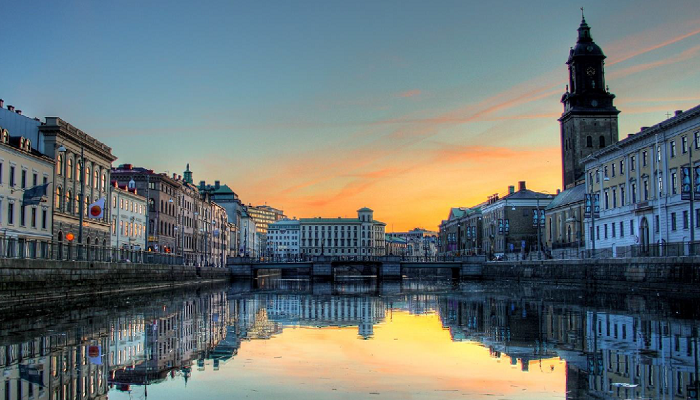 Date: 25-26 Apr
Time: –
The Stockholm Guidebook for Diplomats
The Stockholm Guidebook for Diplomats is published annually in co-operation First Media Partner. The Guidebook gives you an overview of the city and what is has to offer. In addition, the Guidebook will explore Swedish life and traditions together with general information needed in every day life. We always strive to improve the content of the Guidebook, if you have any suggestions please email us.