The Association of Diplomats Stockholm (ADS) will soon celebrate its 20th year anniversary and throughout the years it has proved to be a meeting point for the Diplomatic community of Stockholm.
Its leadership and members are happy to welcome you to the professional network of common thinkers, business counterparts, fellow citizens of Sweden and the world community.
The Association is today chaired by Mr. Ricardo Falla, Trade Commissioner at the Embassy of Ecuador and with Vice-Chairwoman Dr. Kateryna Tyminska, Second Secretary at the Embassy of Ukraine.
Message from the Chairman
Välkommen till Stockholm! A city with a myriad of cultures and people, of landscapes and history, of lagom and fika. I want to be the first to welcome you to the Association of Diplomats Stockholm, and whether this is your first post or last, be sure to count on us to make your experience in this city more enjoyable and fruitful, both professionally and personally.
The ADS is here to foster good relationships within the diplomatic community in Stockholm, to build and strengthen the relationships with the Swedish government and its diverse institutions, and to serve as a voice for the diplomatic community here in Sweden. But above all, ADS is a place to build good friendships among nations and our host country.
The Association is here to help you, so be sure to take advantage of all ADS has to offer.
Mr Ricardo Falla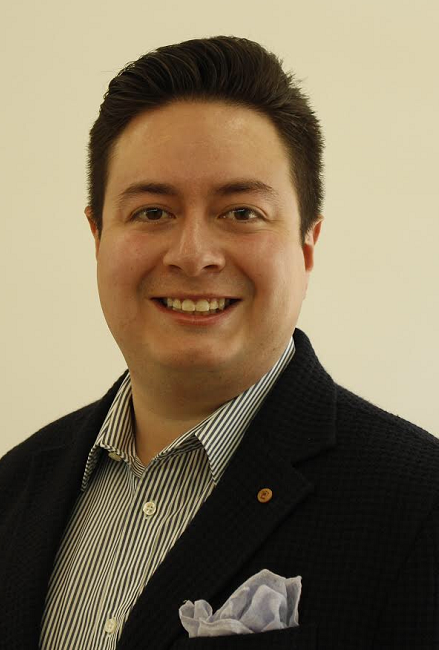 Message from the Vice-Chairwoman
Stockholm's vibrant diplomatic community is a mosaic of cultures, traditions and ideas. Being a member of the Association of Diplomats Stockholm is to contribute to the promotion of mutual understanding, fruitful partnership and people-to-people contacts between the diplomatic corps and Swedish professional circles.
It is a unique platform where we learn from each other, exchange best practices and open ourselves to new professional knowledge and experiences.
I'm delighted to support such a valuable dialogue that advocates for values each diplomat strives for: global peace and security, friendly cooperation among nations and respect for one another.
Dr. Kateryna Tyminska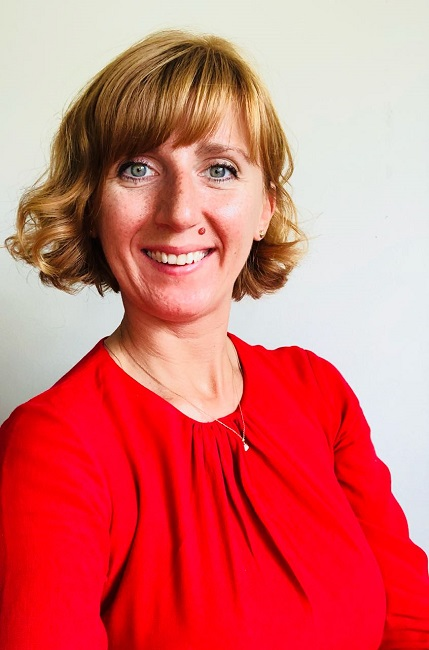 For more information please contact Mr. Niko Kosmidis, Permanent Secretary at email: niko@diplomatstockholm.org