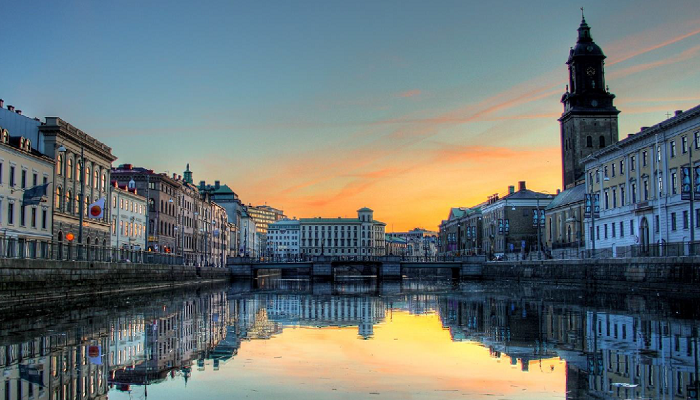 Business Region Gothenburg and Volvo Car Corporation have invited the Diplomatic community to visit the vibrant city of Gothenburg. During our stay we will visit several of Sweden's larger corporations and experience one of the most famous exports brand...
read more
As an annual recurring event we will visit the Swedish Parliament (the Riksdag) and be given a guided tour of the premises. We will also meet with the Chairman and Deputy Chairman of The Committee on Foreign Affairs of the Riksdag, followed by a...
read more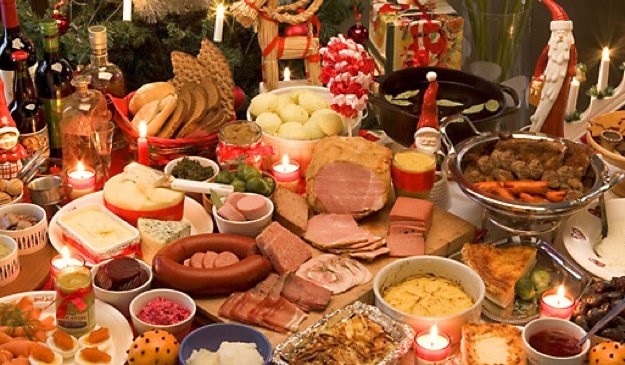 The ADS is inviting the Diplomatic community in Stockholm to experience the Swedish dinner tradition of Julbord, which will be made with a French twist this year. You may read more about the food here.The price per person is 636 SEK and includes glögg...
read more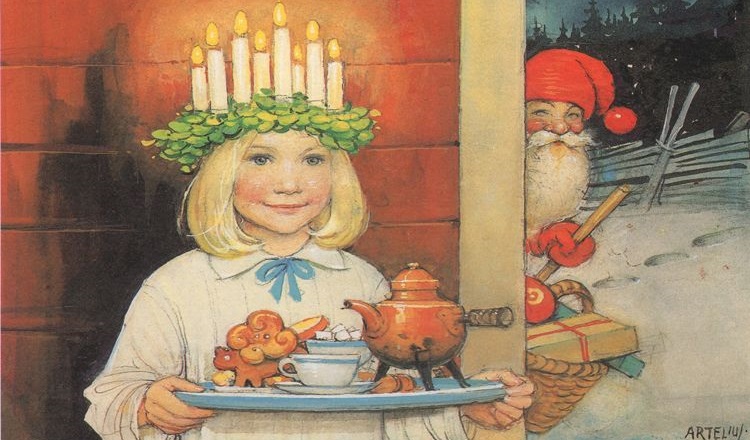 As the holiday season approaches the ADS together with the Swedish Institute invites the Diplomatic community to a traditional St. Lucia "fika" and a seminar on Swedish holiday traditions.Ms Katharina Holmén (Chief Administrator, Swedish Institute) and...
read more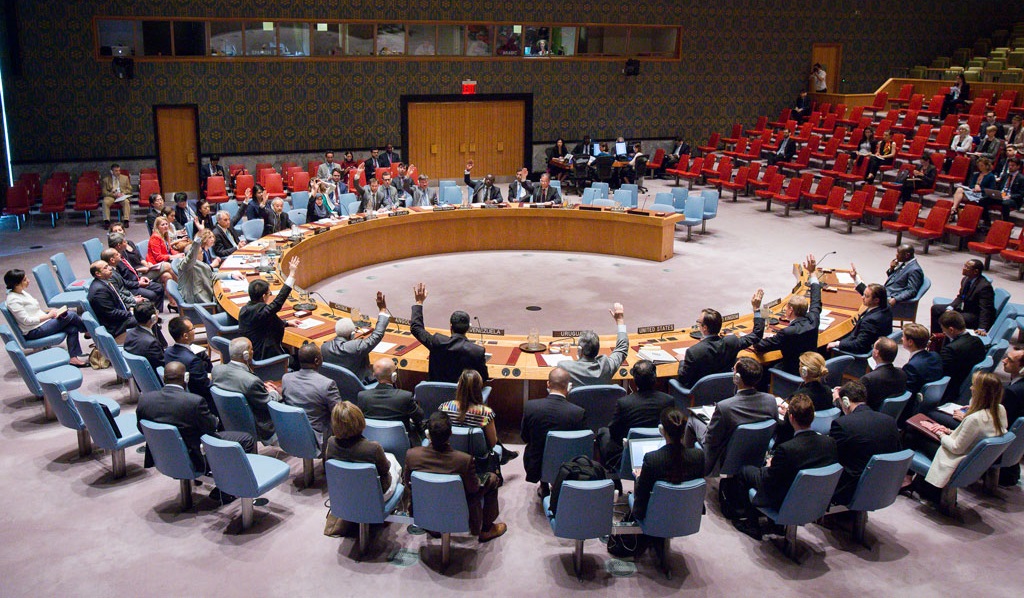 Sweden has been a non-permanent member of the UN Security Council 2017-18. During its tenure, Sweden established itself as a credible and relevant member of the Council. The point of departure for the Swedish membership was a 'bedrock' of international...
read more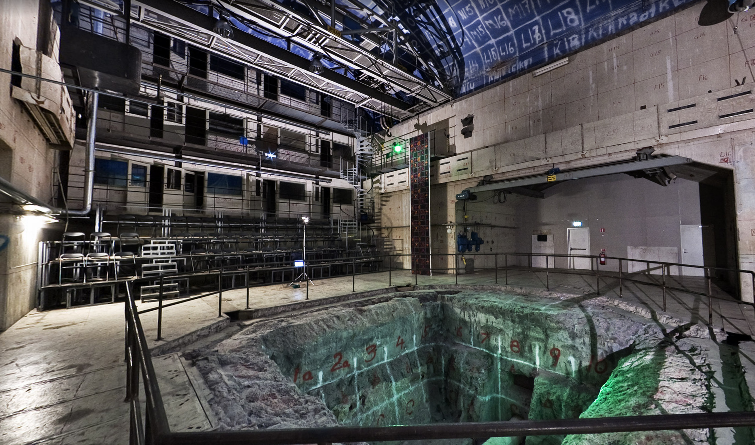 The first Swedish experimental nuclear reactor, R1, was built in 1954 to study the properties of neutrons, other particles and radioactive radiation. Associate professor in Media Technology, Mr.Leif Handberg, will give a first-hand opportunity to...
read more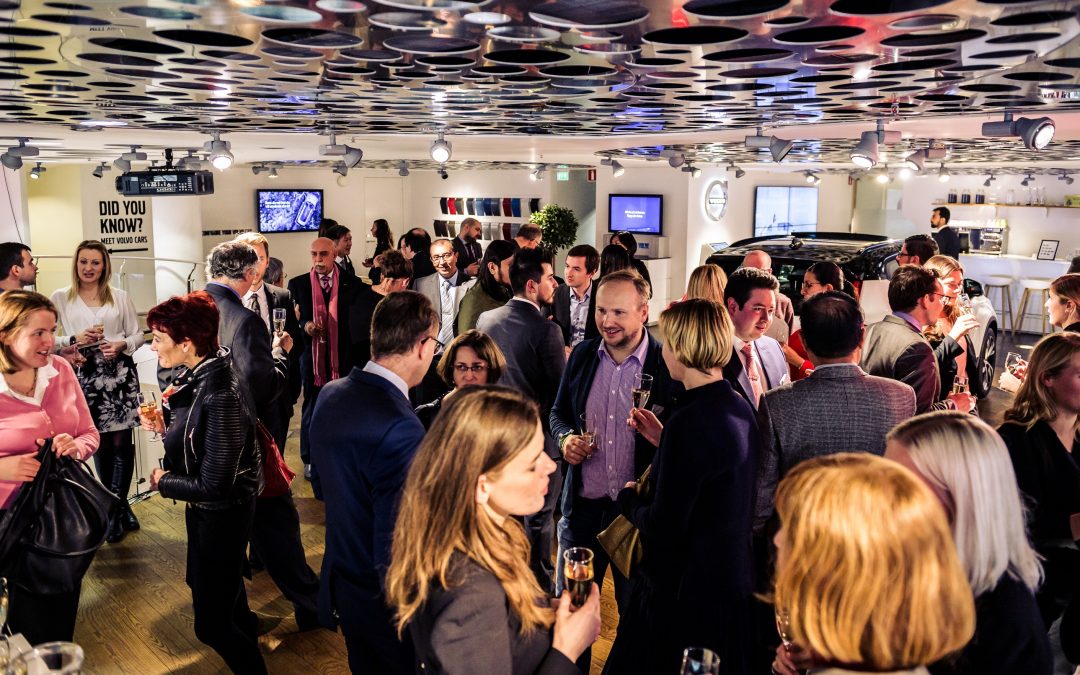 The Association of Diplomats Stockholm holds annually the Welcome Reception that has been established as a tradition to greet new diplomats to Stockholm and to meet with representatives from Swedish society in an informal setting. Date: 23 October 2018...
read more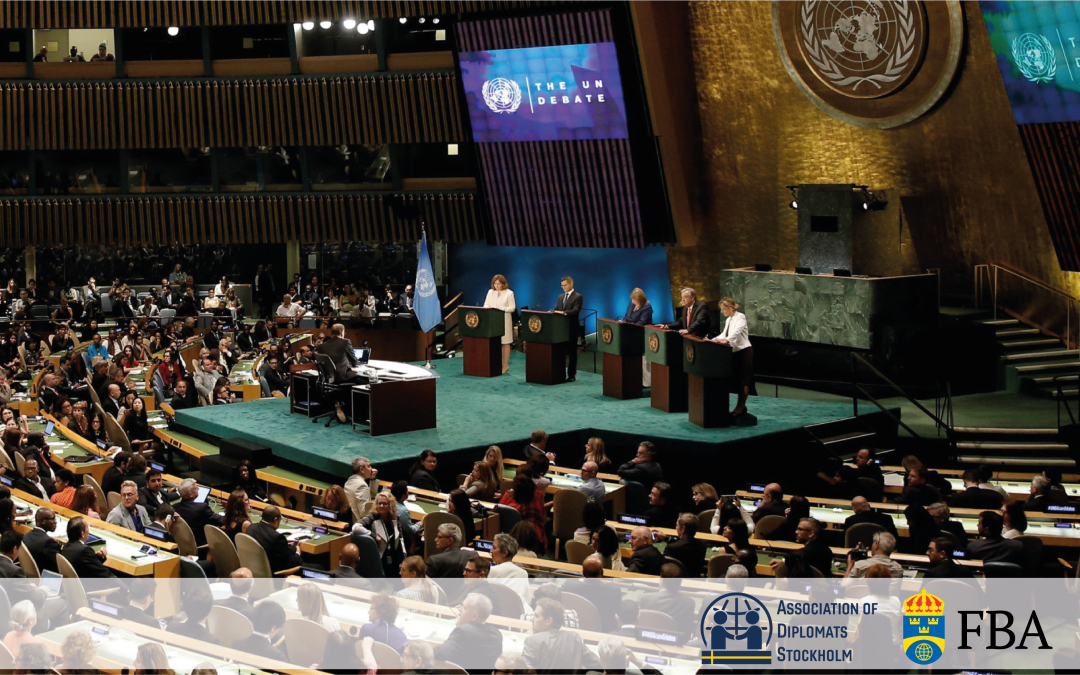 In the highlight of Sweden's 2017-2018 UN non-permanent seat at the Security Council and UN Day annually celebrated on 24 October The Association of Diplomats Stockholm (ADS) in co-operation with Folke Bernadotte Academy (FBA) will hold a seminar on...
read more