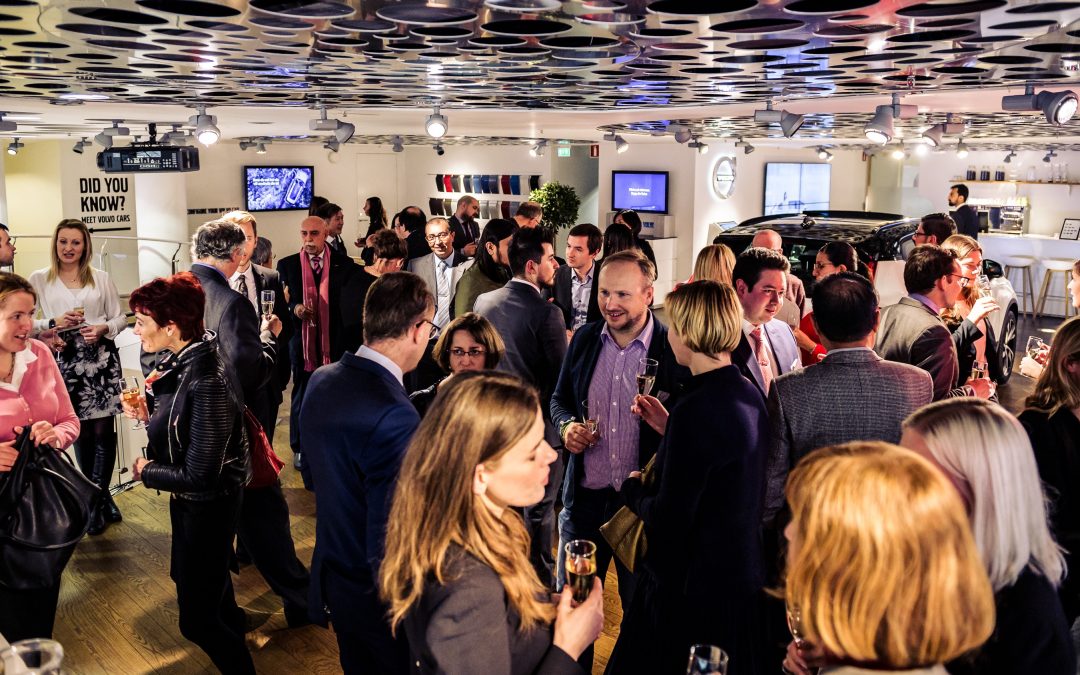 The ADS organise annually the Welcome Reception which has been established as a tradition to greet new diplomats to Stockholm and to meet with representatives from Swedish society in an informal setting. This year ADS celebrates the 20th anniversary as an...
read more
The ADS is invited to the Swedish Police Authority and their National Operations Department. During the course of the visit we will get an introduction to the Police Authority and get an update on global and local trends, how that affects crime and the...
read more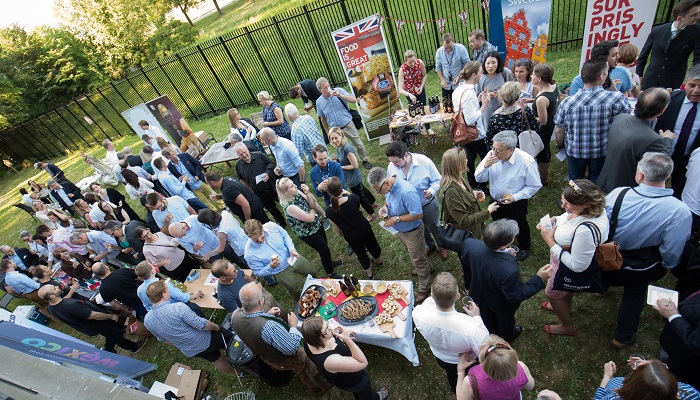 The Annual Beer festival is a tradition that gathers the diplomatic community in Stockholm in a fun, informal and mildly competitive environment. Competing embassies will serve beer and snacks from their respective countries in the hope of winning votes...
read more