The Swedish National Audit Office (NAO) is part of parliamentary control and ensures that the Riksdag (Swedish Parliament) receives a coordinated and independent audit of state finances. This is a unique remit, as the Swedish NAO is the only body that can audit all...
read more
As an annual recurring event the ADS will visit the Swedish Parliament (the Riksdag) and be given a guided tour of the premises. We will also meet with the Chairman and Deputy Chairman of The Committee on Foreign Affairs of the Riksdag, followed by a reception. Date:...
read more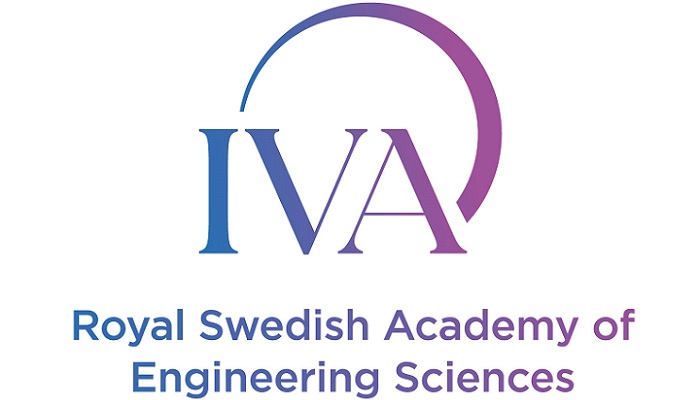 The Royal Swedish Academy of Engineering Sciences (IVA) is an independent academy with a mission to promote engineering, economic sciences and the advancement of business and industry for the benefit of society. This is done by being an open and transboundary forum,...
read more